Website Development
Our best web starter pack – We realize what to ask, to kick your task off right.
The principal phase of your task, is finding the right answer for your site needs, to give you the best ROI on your venture. With site bundles beginning at $2950, we have the fit you really want to get your business on the web, and looking incredible.
Sorting out which bundle will be ideal for you, includes checking out the amount of content that you'll require, how frequently you'll have to refresh the site, and what the usefulness of the site should be.
Whenever we have tracked down the best answer for you in your financial plan, we'll suggest the right bundle, send you the administrative work, and kick you off.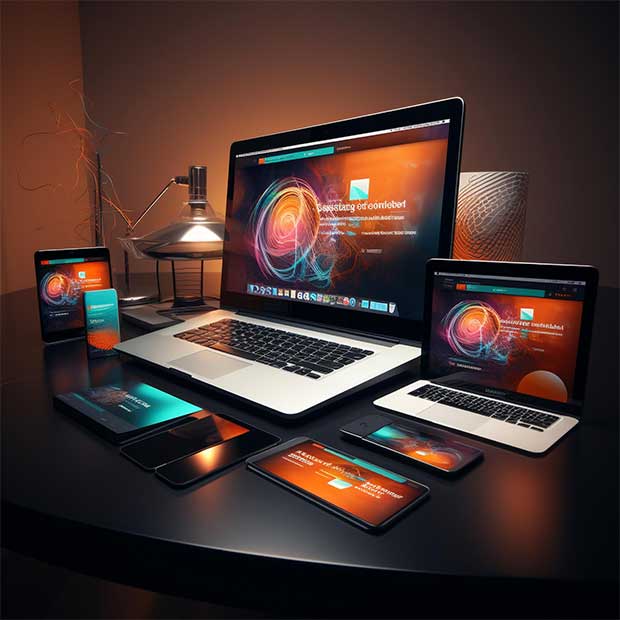 We create a secure, scalable, and robust custom website using high-end technologies as a leading website development company. As per your requirements, we use open-source technology to build a website that excels in performance and speed. Our website development and design services will enhance your online presence with a blend of creative juices and advanced technologies.
Latest Work
When looking for a designer and considering the cost, think about the additional value your business will gain from this logo.
Interested? Start your business with Website Development services.