Providing quality, secure, PCI-compliant hosting services
Revolutionary Designers has in-house data centers and offers hosting services through reliable and secure servers.
Revolutionary Designers hosts all sorts of websites, from eCommerce sites to content marketing sites, from personal blogs to corporate portals.
Our hosting service is PCI compliant and we provide quality, secure, PCI-compliant hosting services for our clients.
Revolutionary Designers offers secure and reliable hosting services through in-house data centers. You can be assured that your data is protected from any breaches or hacks.
Revolutionary Designers offers PCI compliant hosting services that are designed to meet the rigorous standards set by the Payment Card Industry Data Security Standard (PCI DSS). We provide clients with private cloud hosting solutions with 24/7 monitoring and continuous security testing.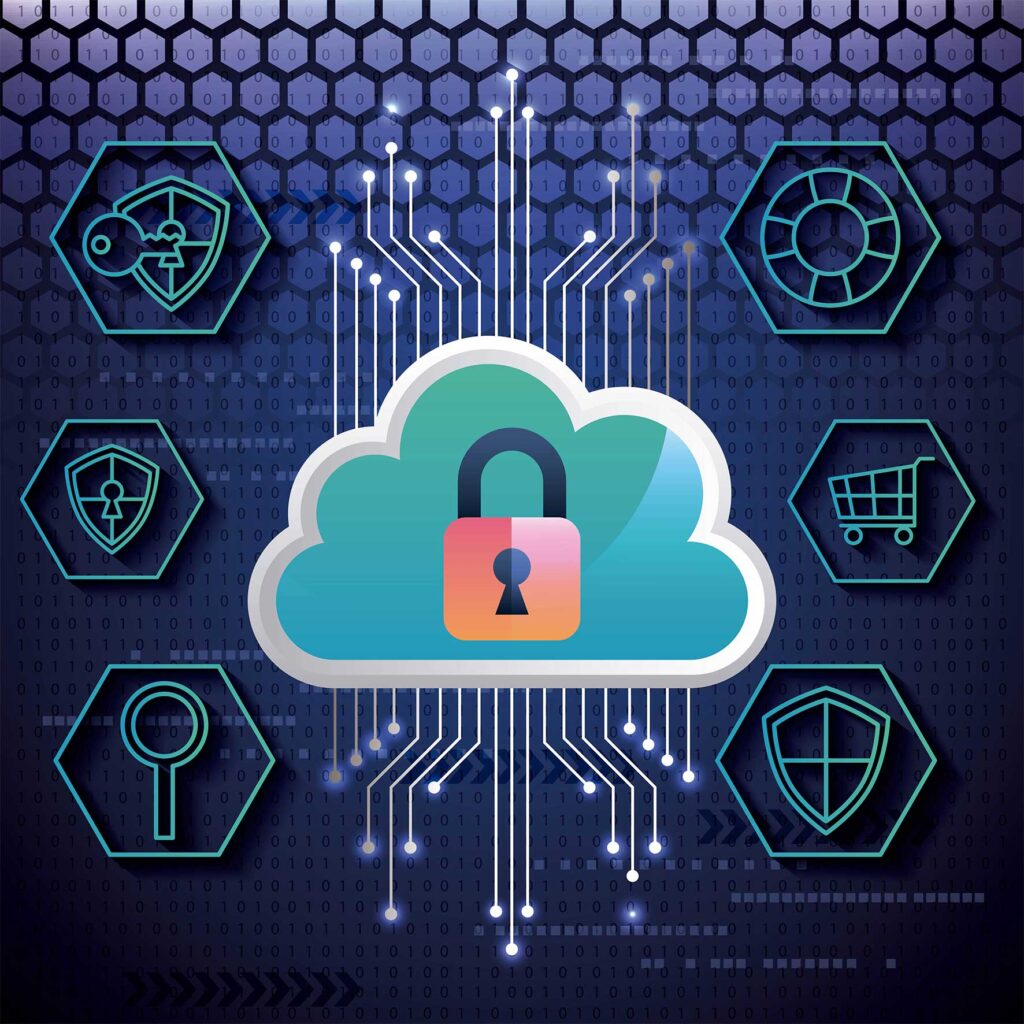 Hosting & Security Services
Top 6 reasons to choose Hosting & Security for your business
Trusted and Secure Hosting
We are committed to providing secure and reliable hosting that's monitored 24/7/365 by experienced data center team members. We work to ensure your website performs at all times, even during a high traffic spike or a cyber-attack. Our hosting expertise includes over two decades of experience defending against web application/DDoS attacks. We've hosted websites during high profile events like the Big Game and we use PCI requirements as an underlying framework in securing all customer websites. In addition, we have experience with securing high-profile federal government sites (FISMA compliance).
Interested? Start your business with Hosting & Security services.