LOGO & BRANDING
Unlock the potential of your brand with our Logo & Branding expertise. Our seasoned team of designers and strategists collaborates closely with you to create distinctive brand identities that leave a lasting impact. We delve deep into your brand's ethos, values, and goals to craft compelling logos, visual elements, and messaging that resonate with your target audience. Whether you're launching a new brand or revitalizing an existing one, our innovative designs and strategic branding solutions elevate your market presence. Trust us to shape your brand story, enhance recognition, and establish a strong, cohesive brand image that sets you apart in a competitive landscape.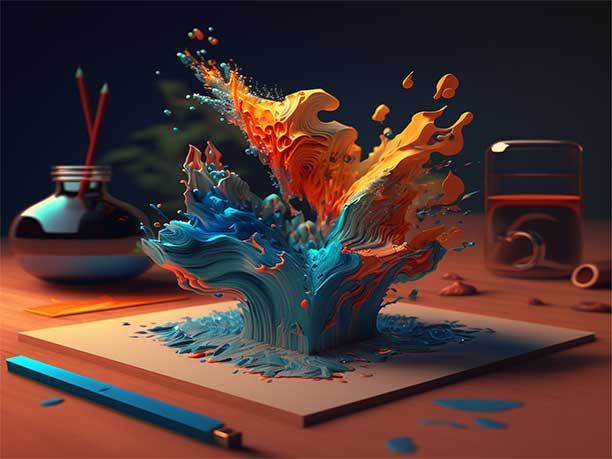 WHY YOU NEED A PROFESSIONAL LOGO DESIGN ?
Our Logo Design Process (Best logo design and branding in BC -)
Our designers observe a 3-step clean, ideal emblem designing manner.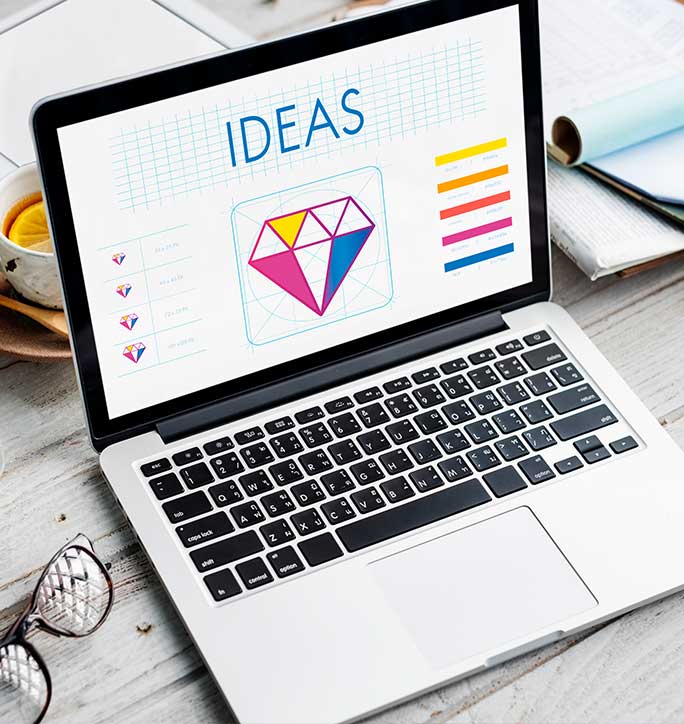 CUSTOM BUSINESS LOGO DESIGN
Best logo design and branding in BC -Find out how we will make your emblem and logo stick out from the crowd.
Everyone can make a nice emblem. Our goal is to make your brand memorable. Well-designed symbols have power. Line impacts mood, and Colours ship signals. Shapes explicit safety, trust, or maybe authority. The proper layout selections increase your logo and join you in your audience. Through tenacious Creativity, consistency and indestructible nerd strength, we form and reinvent custom emblems from scratch.
Being one of Canada's groups, we recognize the fee an emblem has for an organization. Your emblem might be the face of your corporation until the stop of its lifestyle, or even after that, so you can not have the funds to lease a terrible emblem maker who ruins such a crucial component for you.
We provide the total spectrum of layout and branding offerings for companies of all sizes with a hint. Our picture layout business enterprise has proficient innovative designers that could supply attractive custom emblems in line with your wishes. So, you may rely upon us to purchase the excellent emblem layout offerings. And we guarantee you that you may now no longer be remorse this decision.
Latest Work
When looking for a designer and considering the cost, think about the additional value your business will gain from this logo.
Interested? Start your business with Logo & Branding Design services.