Transform Your Ideas into Videos with the Best Video Animation Company in Surrey, Canada
Revolutionary Designers is an all-in-one video animation company with years of experience under its belt. We prioritize customers' needs and create customized animated videos that tempt their eyes. Whether it's 2D/3D, explainer, motion graphics video, and more—we employ advanced tools to stay current on the latest trends and techniques, allowing you to stay one step ahead.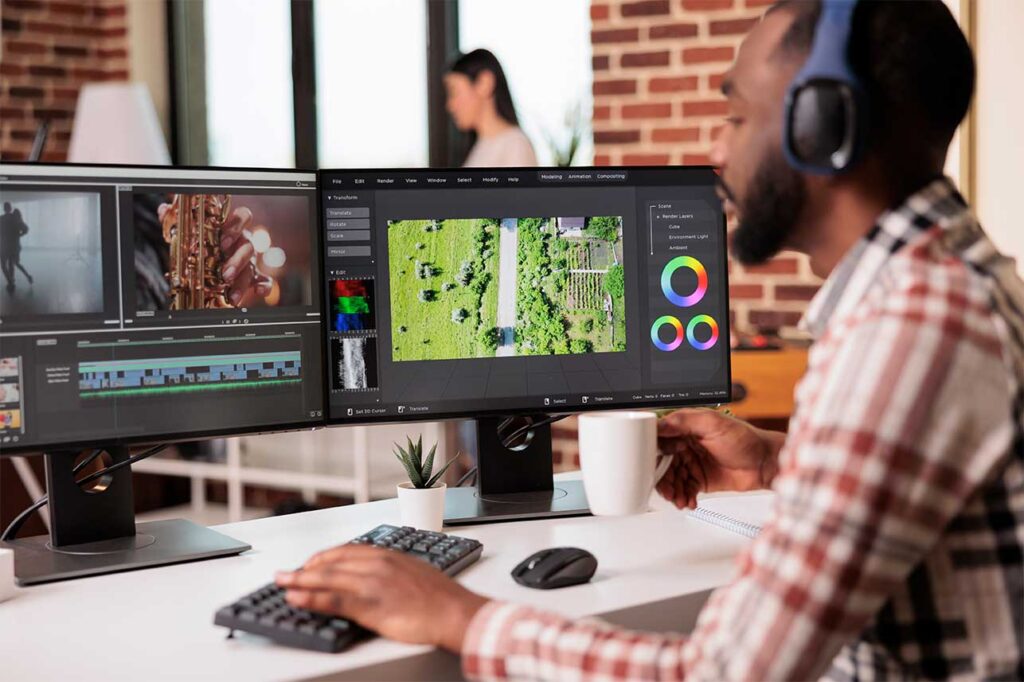 Types Of Animation Services We Offer
Combining quality animations, professional editing skills, stunning effects, and various animation styles, Revolutionary Designers offers the best video animation services.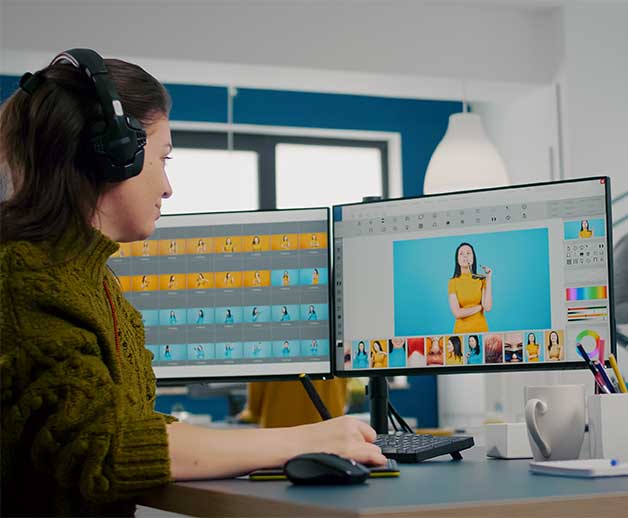 The Creative Process of Our Animated Videos
Our expertise in the animation video industry lets us stay one step ahead of our competitors. Our value-driven animation process is simple but effective.
Interested? Start your business with Animated Video services.