E-commerce Development
Connect to us
E-commerce web design – E-Commerce Web Development Company for Outstanding Services
You want to develop your complete e-commerce website as soon as possible. Then contact an expert now.
E-commerce has grown steadily over the years but reached a turning point in 2020. It's not just the road to the future. Today's consumers expect their brands to be online — not just product availability, but their story, values, the whole experience, when and where they want it.
We help you evolve your customer experience and take your business to the next level.
Who are we And cooperation with
We are experts in converting goals and ideas into websites that transform.
We work with all industries and have flexibility in our process to ensure that our way of working provides the results you need.
This is just one part of the industry we work with.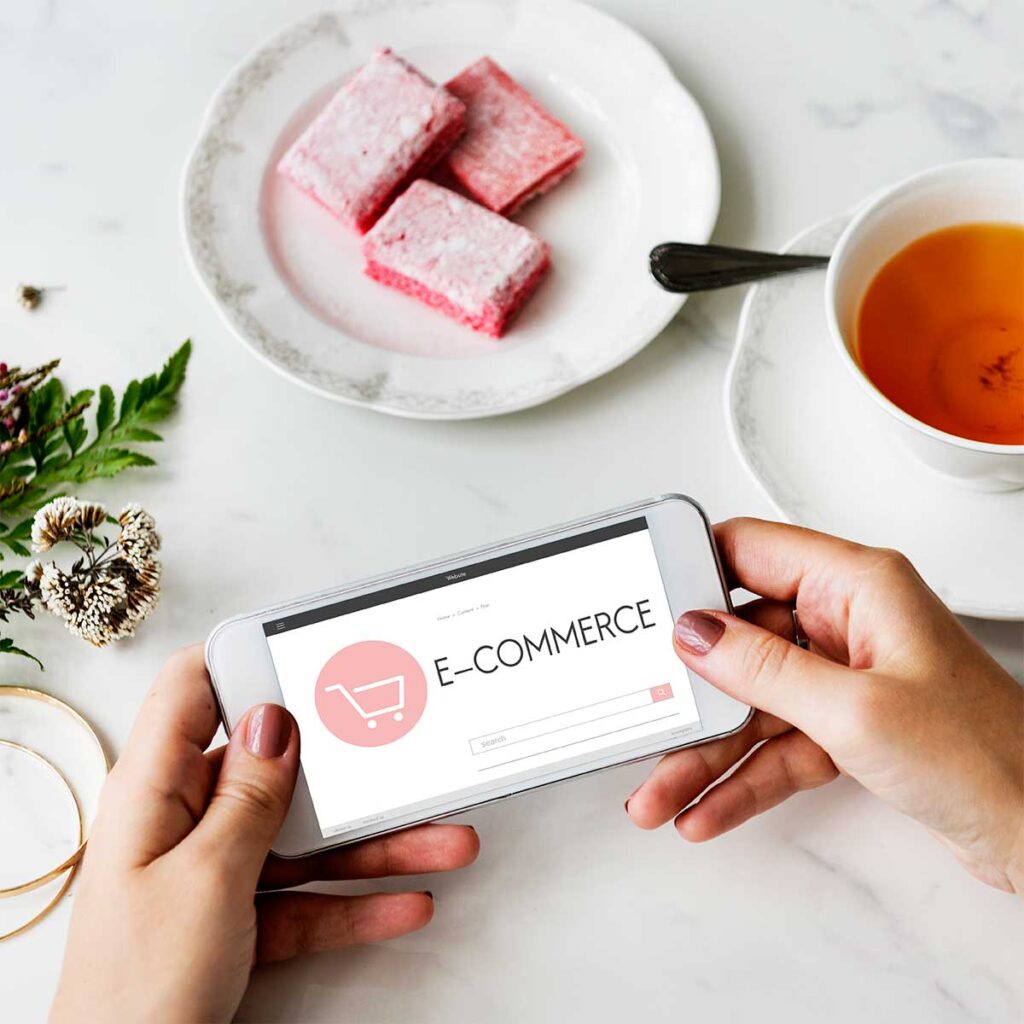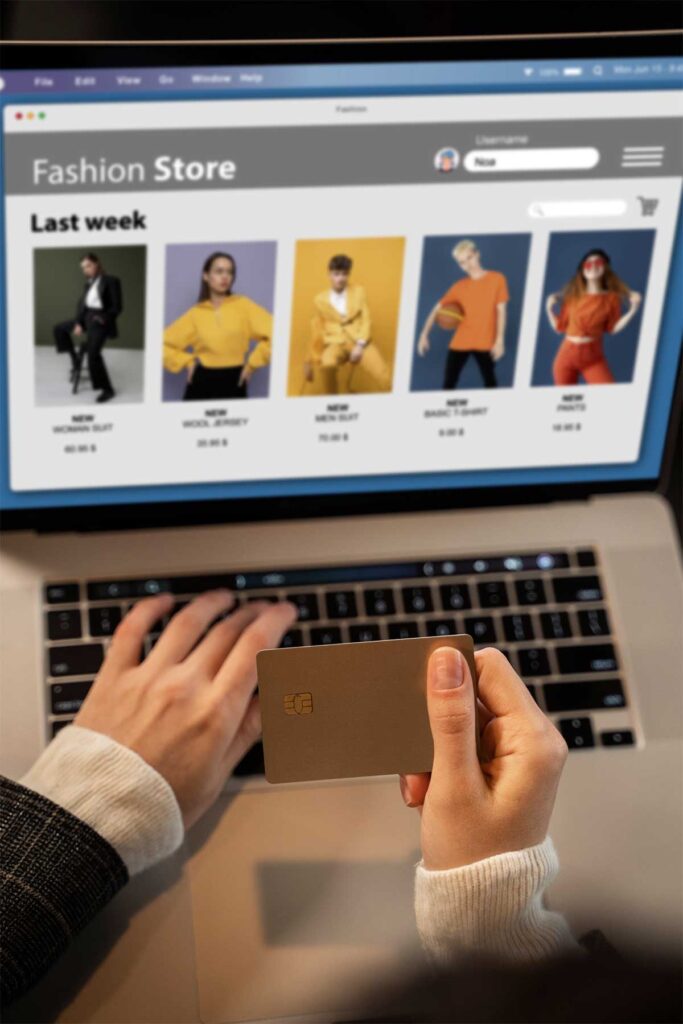 What do we do?
E-commerce website
Integrate both Shopify and Woocommerce. Our e-commerce store is easy to use, accessible, and, most importantly, sells.
WordPress website
We build custom WordPress websites that are search engine friendly, responsive, accessible, and easy to use.
Our superpower is in designing and developing unique and powerful custom websites with an easy-to-use backend. No code is needed to give clients control over their digital presence over the next few years.
Features of your new website
Websites that grow with you
Do you offer new services? Did you get a new resource? Do you want to update the product image? The new website is fully editable, and you can add new pages and blogs and edit content as needed.
Search engine optimization
Your new website will be built with search engine best practices, and Google will love it!
Please find out how to make our website SEO friendly.
User friendly
The design process reviews site maps and user experiences to make it easier for users to navigate your website.
Custom training
We make sure your team has the resources to use and update your site easily. The cost of the project includes the individual training required for the team. We will work with you to determine what works best. Training calls, training videos, or both.
Interested? Start your business with E-commerce Development services.